Classified Id: 759605
Classified
Title:
Best Tattoo Shop in Goa
Category: Services:: Airline - Train - Bus Tickets

City: Goa Locality: Goa
Date Listed/Updated: 2020-11-18
Author/Publisher name: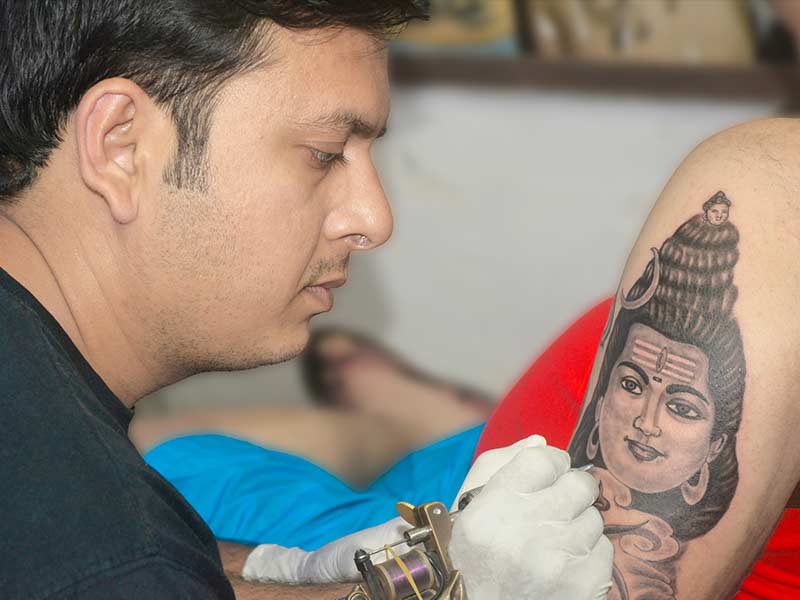 Description: Jesu Tattoo is among the best tattoo shop in Goa. We make the most complex tattoo designs simple and attractive on your body. You can look at our previous art.
Ad Type: I am offering
Homepage: https://jesutattoo.com/
Report Spam/Abuse/Delete this Classified Report
Note: Read safety tips Safety tips